Sunset Satellite Schools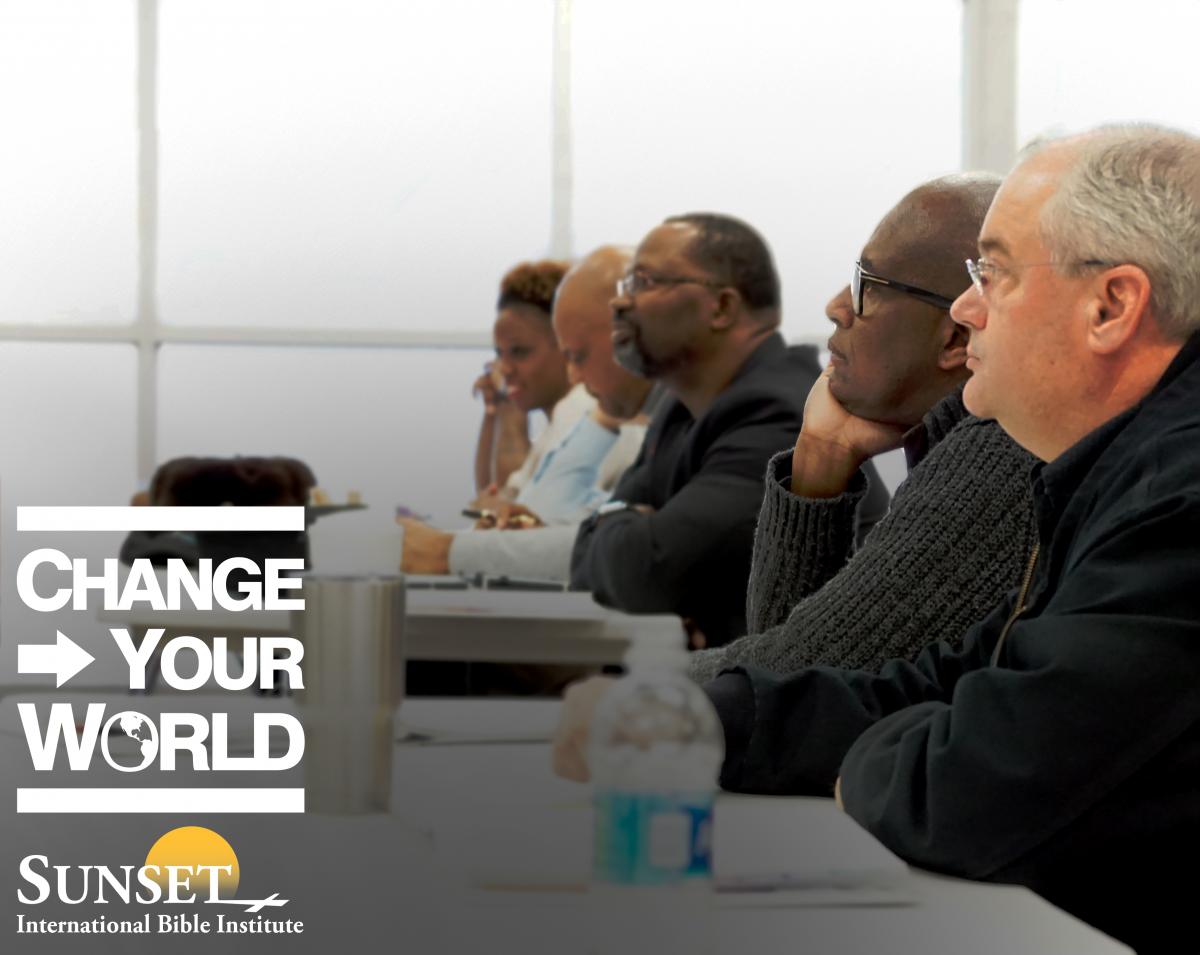 SIBI Satellite Schools are simply groups of people who gather where they live to study God's word using materials from Sunset External Studies. Those who participate receive Biblical teaching from the excellent instructors at SIBI via video and audio courses. These professional courses are packaged with relevant reading materials as well as associated study guides.
Located in church buildings and homes across the USA and around the world, Satellite Schools allow people the opportunity to study God's word in depth with excellent instruction adapted to their schedule and circumstances. It is not necessary for a person to uproot his or her family or to raise support in order to participate in a Satellite School.  This cost-effective method of study allows a student to study part-time and still continue with his or her normal daily activities.
Purpose
Satellite Schools serve the purpose of training church leaders and spokesmen where they are without relocating to the residence school in Lubbock. However, just as importantly, they also meet the needs of a grass roots movement of individual Christians who desire to be more effective servants in the kingdom strengthened by deeper Bible knowledge. The rapid growth in this ministry illustrates how effective this tool has become to hundreds of Christians seeking in-depth Bible knowledge. The statistics reported below demonstrate this fact.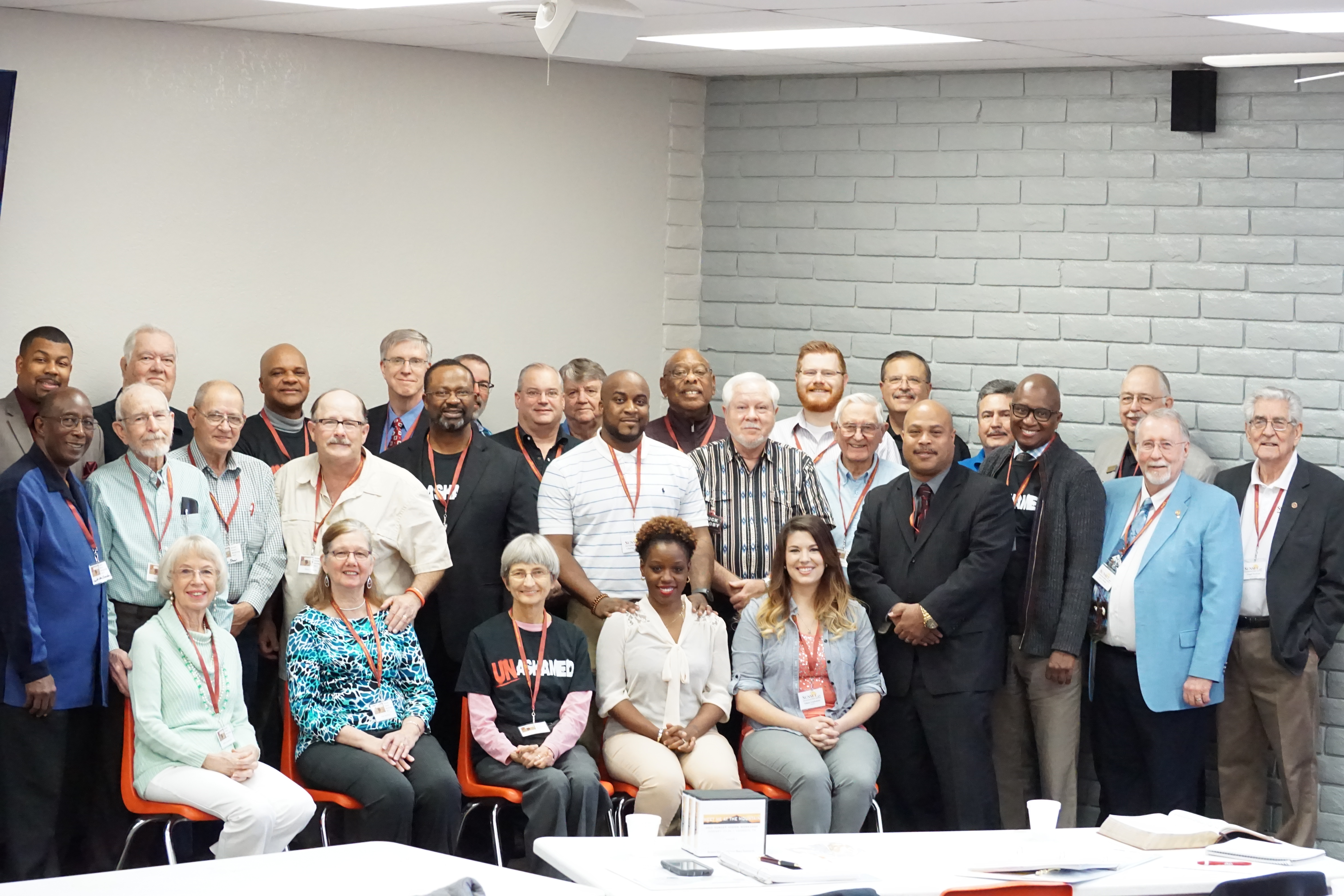 Activity & Growth
Satellite Schools have been started in 39 states and in 5 foreign countries (some countries having several schools) with an estimated student body of 2,000+ audit and credit students.  New schools are being added on a regular basis contributing to this dynamic growth.
Courses
Satellite School courses can be taken at three different levels: the audit level, Level II, and Level III. Levels II and III are for credit and receive certificates or a bachelors degree upon completion. A full curriculum of 40 SIBI courses are available in Satellite Schools, equivalent to the curriculum being offered to the students in the resident school.
Locations
Satellite Schools are located in 36 states, as well as the following countries: Aruba, Bahamas, Bermuda, Canada, Germany, Myanmar, and Trinidad.
Further Info
Jerry D. Pruitt
806-788-3282
800-687-2121
jpruitt@sibi.cc