Starting a School
Below we are providing a number of resources to help you learn more about starting and operating a Satellite School using curriculum from Sunset International Bible Institute External Studies. If you have any questions you are urged to call Jerry D. Pruitt at 800-687-2121 or 806-788-3282 (Monday-Thursday 8:30 – 5:00; Fridays 8:30 – 1:00).
"What God Can Do With Us," by Truitt Adair, President of Sunset International Bible Institute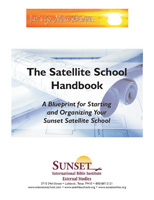 Satellite School Handbook
"A Blueprint for Starting and Organizing Your Satellite School" – Gives curriculum, costs, how to begin, levels of study, record-keeping requirements, and much more. Click here to download a copy.
Application Agreement
Schools which plan to be affiliated with Sunset should download and fill out this agreement form as part of beginning their school. Click here to download a copy.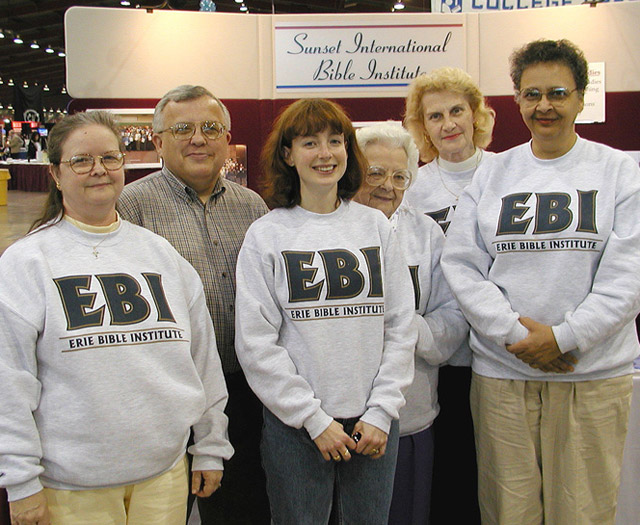 Gale Thornton: Erie (PA) Bible Institute
Click here to listen to Gale Thornton from the Erie Church of Christ in Erie, Pennsylvania talk about starting their Satellite School program. The title of his message is, "Mediocre. . . or Exceptional!" You can email us if you wish a free copy on CD.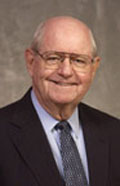 Howard Norton: "Sunset's Worldwide Impact"
Click here to listen to Howard Norton as he speaks of the global impact the Sunset International Bible Institute has had over the last 45+ years. You can email us if you wish a free copy on CD.
More to come. . .